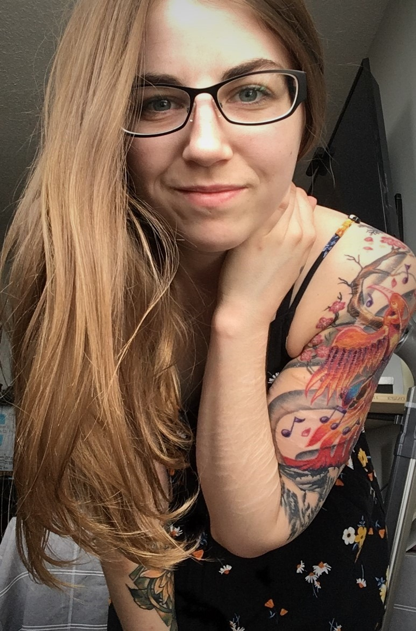 Video games like Super Mario Bros and The Legend of Zelda hold great nostalgic significance throughout society. But there is one aspect of video games that resonates with almost everyone: their soundtracks.
Sam McEwan, a recent graduate student of the Music and Culture program was researching the intersections of nostalgia, participatory culture and live symphonic performance, specifically through the close ethnographic study of the touring organization called Video Games Live.
"Research on nostalgia within various interdisciplinary fields such as cultural studies has recently given much more attention to the relationships between nostalgic affect and video games, of which the game's soundtrack plays a significant role," shared McEwan.
Video Games Live is a world tour that combines rock, multimedia stage elements, and local orchestras across the world to perform current and past video game soundtracks.
The participatory culture surrounding Video Games Live refers to the power fans exert by influencing the global media landscape. Individuals are not acting as consumers; rather as contributors to the Video Games Live experience by doing cosplay and voting on what songs are performed.
To be part of a fandom simply means to be a part of a community full of like-minded fans. The fandom surrounding Video Games Live is full of video game lovers from all over the world.
McEwan's interest in this research stemmed from her admiration for Tommy Tallarico, the creator, and visionary behind this organization. Tallarico wanted to demonstrate to audiences how culturally significant and artistically sophisticated video game music has become.
"This vision of innovation and accessibility are echoed across the many other facets of this organization, which is to say that Tallarico consistently works to ensure tickets are affordable (starting at $20), and diverges from traditional orchestral attire and etiquette by encouraging audience members to participate in the performance in ways that are more akin to a rock concert," emphasized McEwan.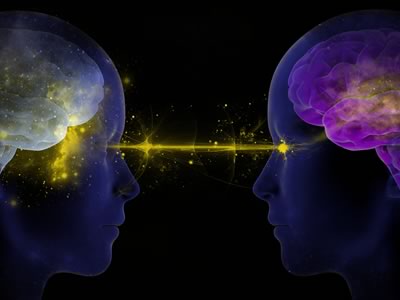 "Pictures, cheering, singing along and cosplay are all encouraged during the performance, and this really adds a new dimension to the traditional orchestral experience."
McEwan is conducting this research by combining this discussion of the Video Games Live experience through both the fan and academic perspectives to provide the most complete picture of the trends. Trends have contributed to the organization's successful reception across the world.
Dr. James Deaville, Graduate Supervisor for the Music and Culture degree program, has been supervising McEwan throughout her research.
"He has guided me week by week in developing my methodology, writing out my observations, and ensuring that I was following every ethical protocol required for the research," expressed McEwan. "His guidance and support was paramount to the successful completion of this research."
McEwan hopes that her research will shed light on the innovative and exciting ways that opposing cultural activities such as video games and orchestral performance can be brought together to create a unique fan-centric experience for people of all ages and interests.
McEwan will be attending convocation November 9th, and then plans to continue her studies at the doctorate level outside of Ottawa. She will look into the field of music cognition and how music affects both the body and mind from a physiological and psychological perspective.
For more information about the Master's degree in Music and Culture, please click here.
–The above story was written by Taia Goguen-Garner.
Monday, November 4, 2019 in Research
Share: Twitter, Facebook