Campus Life
Attending classes is only part of your graduate experience. Campus life is also about staying healthy, joining a club, attending special events and lectures and hanging out with friends, colleagues and even your supervisor.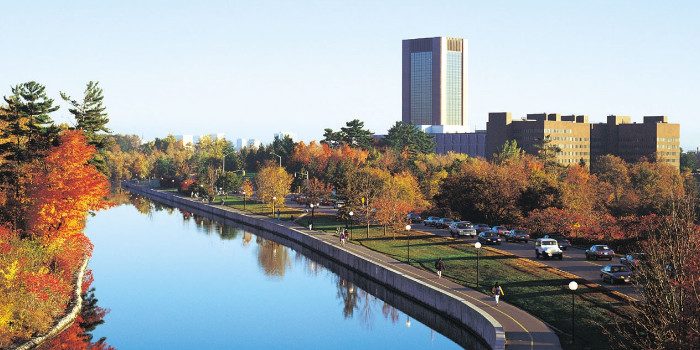 Beautiful Campus
Our beautiful, riverside campus is very easy to navigate. The Library and academic buildings are clustered together around a large outdoor green space. The University Centre, the hub of campus life, buzzes with activity. Several coffee shops, the bookstore, a food court and a variety of offices servicing students' needs are spread over several floors. The flags of dozens of countries hang from the ceiling of the interior atrium reflecting the university's connection to the world and commitment to ensuring that those from other nations always feel welcome.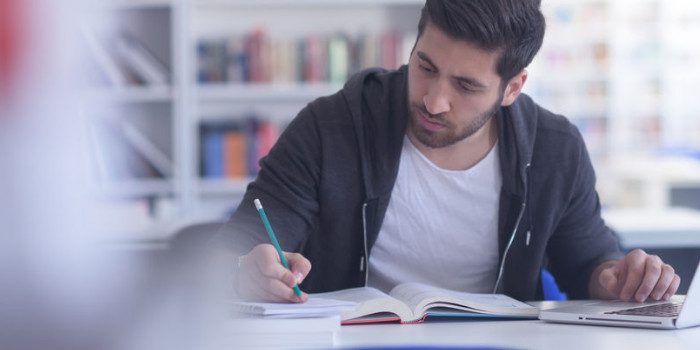 Support & Services
At Carleton, we offer a wide variety of campus support services for all of our students, including graduate students. We are also committed to ensuring you succeed in your studies. Grad Navigate is a hub of graduate-specific workshops and services that will assist you in navigating different aspects of your graduate school experience and develop the professional skills needed to set you up for success when you graduate.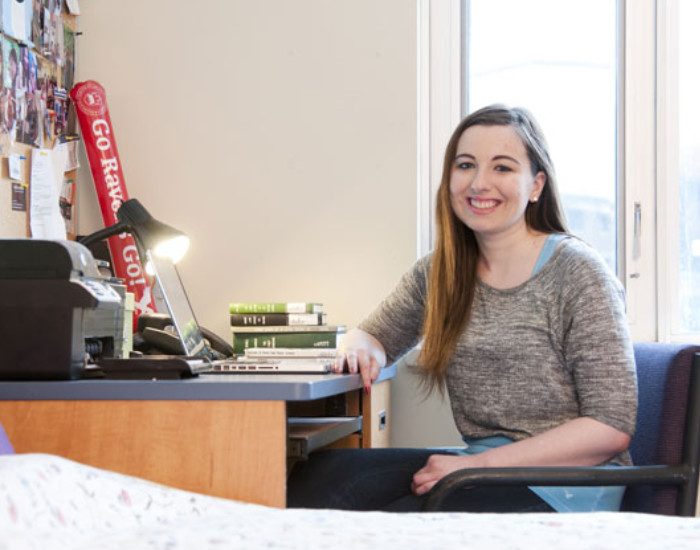 Housing Options
On-Campus Living
Living on campus offers a great opportunity to meet and live with people from different backgrounds, religions, nationalities, cultures and interests. All grad students live on the two top floors of Leeds House where you will be living in close proximity to other mature students which gives you ready access to a like-minded community and an opportunity to form new friendships. Each floor has a graduate Residence Fellow who is there to assist with your transition to living on campus, respond to any concerns or questions, and develop and present programs on a regular basis that are relevant to you. There is also a Grad Residence Council that provides special programming for grad students.
Off-Campus Living
The Carleton campus is conveniently located near various neighbourhoods in the city that are within an easy walk or bicycle ride. If you find housing that isn't within easy walking distance, the campus can easily be accessed through public transit via several bus routes and a light rail train system. Ottawa has a tremendous range of housing options for people looking to live here. There are a varierty of way to look for housing off campus, but you may want to consult our off-campus housing for a listing of various rental properties.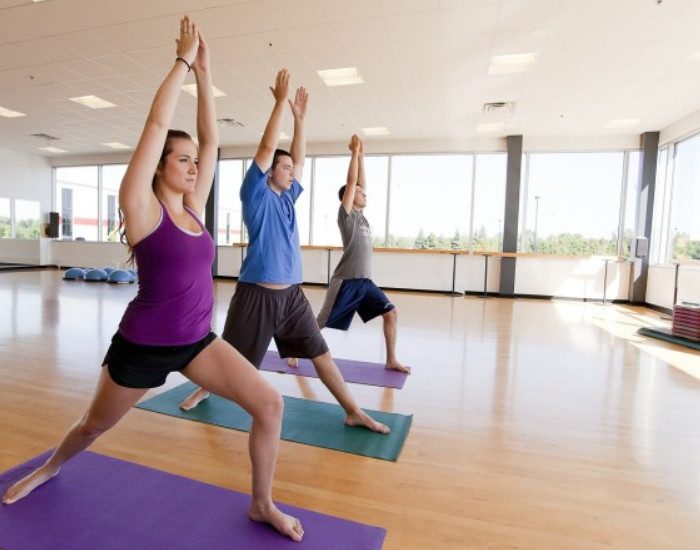 Athletics
It is important to live a balanced life, and that includes exercising your body as well as your mind. Carleton Athletics offers a variety of facilities to suit every fitness level. As a Carleton student, you can take full advantage of our first-class athletic facilities, conveniently located in one area of campus. You can sign up for a fitness class, swim laps in the pool, or join an intramural league with friends or as an individual. We also offer a variety of programs, facilities and sports teams to suit every level of fitness.
Go Ravens!
For such small birds, Ravens are certainly mighty. The upcoming varsity season welcomes back Football.  Come and cheer on our 11 varsity sports! These men and women have completed the best varsity season in Ravens history!  Visit goravens.ca for the latest information on the Ravens.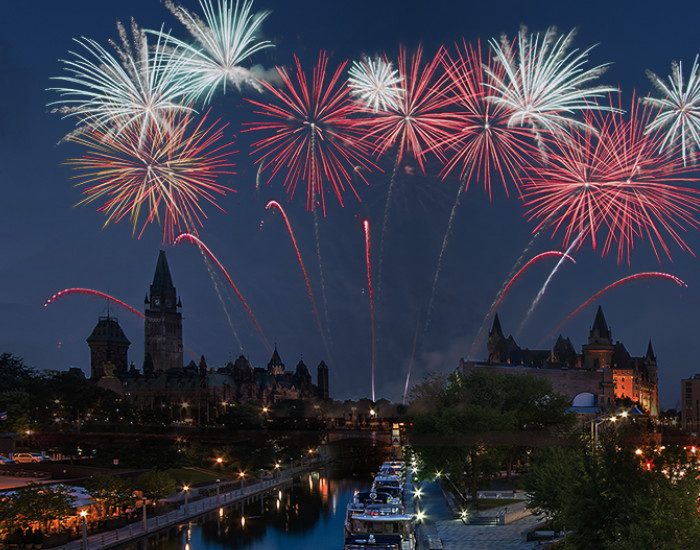 Life in Ottawa
Consistently ranked as one of Canada's most livable and safe cities, Ottawa is a diverse and multicultural city with interconnecting waterways, park-like greenery and extensive walking and biking trails. For students who choose to study here, Ottawa offers invaluable research facilities and work opportunities at the numerous agencies, institutions and businesses located in the city.
Although known primarily as the seat of Canada's federal government, Ottawa is so much more! Elegant shops, international restaurants, movie theatres, nightclubs and a bustling farmers' market flourish in a dynamic downtown core situated in the shadow of Canada's majestic Parliament buildings.
Ottawa is also known for its many festivals such as Bluesfest, Tulip Fest, Winterlude and many more. With all Ottawa has to offer – no matter where your tastes and interests lie, you'll find something here for you!