The average time it takes to help individual refugees to find a lasting solution to their displacement is 20 years, according to the United Nations High Commissioner for Refugees.
Thanks to the COVID-19 pandemic and other recent tragedies, such as the Taliban take-over in Afghanistan, Carleton political science professor, James Milner, says the plight of the world's refugees is just getting worse.
Milner is Project Director of The Local Engagement Refugee Research Network (LERRN), a seven-year Social Sciences and Humanities Research Council (SSHRC)-funded partnership between researchers and civil society practitioners based primarily in Canada, Jordan, Kenya, Lebanon and Tanzania. Supporting the participation of refugees so their voices are heard and to ensuring that local knowledge is integrated into the refugee process are two of LERRN's main objectives.
In this capacity, Milner has assembled a large team and secured $3.6 million in funding – including a $2.5-million Partnership Grant from SSHRC.
Building A Special Team From the Ground Up
The LERRN team includes researchers from 10 partner universities spanning seven countries. In Kenya, Lebanon and Tanzania, Working Groups include national academics, national civil society groups, policy actors, refugee-led organizations and, where possible, country offices of their international NGO partners. In Jordan, the work has been guided by an affiliation of national researchers and civil society groups.
Milner emphasized that the team also includes the voices of people who have a "lived experience of displacement to ensure that their perspectives are amplified within global and national discussions on refugee research and refugee policy."
Student Involvement
Along with the core researchers, the study includes almost 100 graduate students, based both in Canada and in the four research countries. Several of these students are working on their doctoral degrees at Carleton University, under the supervision of Dr. Milner.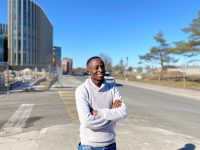 Deo Mwapinga is a former government official in Tanzania, in the second year of his PhD working on the politics of naturalization for refugees in Tanzania.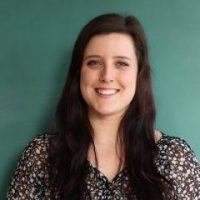 Amanda Klassen is a Canadian student, in the fourth year of her PhD working on the making and implementation of global commitments to refugee women and girls. Her work with LERRN is focused on graduate student training in fieldwork and cross-cultural research.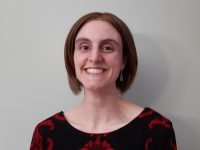 Rachel McNally is also a Canadian student, in the second year of her PhD, who is pursuing a thesis about refugees with disabilities. Her work/research that she is doing for LERRN is different than her personal research but they are related as they are both about solutions for refugees and the politics behind responses to refugees.
Click here to read more about research by these three students.
Accomplishments So Far
Stating in 2018, LERRN undertook a series of literature reviews that led to specific sub-projects addressing issues of localization, refugee participation, education, youth, and employment. The results of these sub-projects were published as LERRN Working Papers, often co-authored by early-career researchers from Canada and the country where the research was undertaken.

After successfully completing several projects, COVID-19 struck and the group had to rethink its approach. In spite of the pandemic and among other accomplishments, LERRN:
undertook innovative collaborative research on the impact of COVID-19 on refugees in the Middle East and East Africa.
supported a group of refugee researchers living in refugee camps in Kenya to register as a Community-Based Organization called the Dadaab Response Association (DRA).
convinced the Government of Canada to make the inclusion of refugees in delegations to meetings of the international refugee system a standing commitment.
launched the Refugee Advisory Network of Canada (RAN Canada) to support this commitment.
worked with IDRC to include forced displacement in its corporate strategy, leading to an investment in Research Chairs on Forced Displacement in East Africa, Latin America, the Middle East, and South/Southeast Asia.
The group supported widely accessible publication tools, including the LERRN Working Paper series, to bring new knowledge to a research audience, especially the perspectives of those closest to the phenomenon of forced displacement. For example, the ability to publish research by the Dadaab Response Association brings a voice to the literature on refugee education that was previously marginalized.
You can read more about the LERRN success stories by clicking here.
Going Forward
Dr. Milner hopes that LERRN's on-going work will influence refugee policies at all levels, both globally and in the countries where LERRN works.
"Each country is its own puzzle, with individual backgrounds and context factoring into the solutions, so there is no cure-all," he points out. "But we hope that our research will become a significant resource to all decision-makers who are involved in developing better refugee responses, including refugees themselves."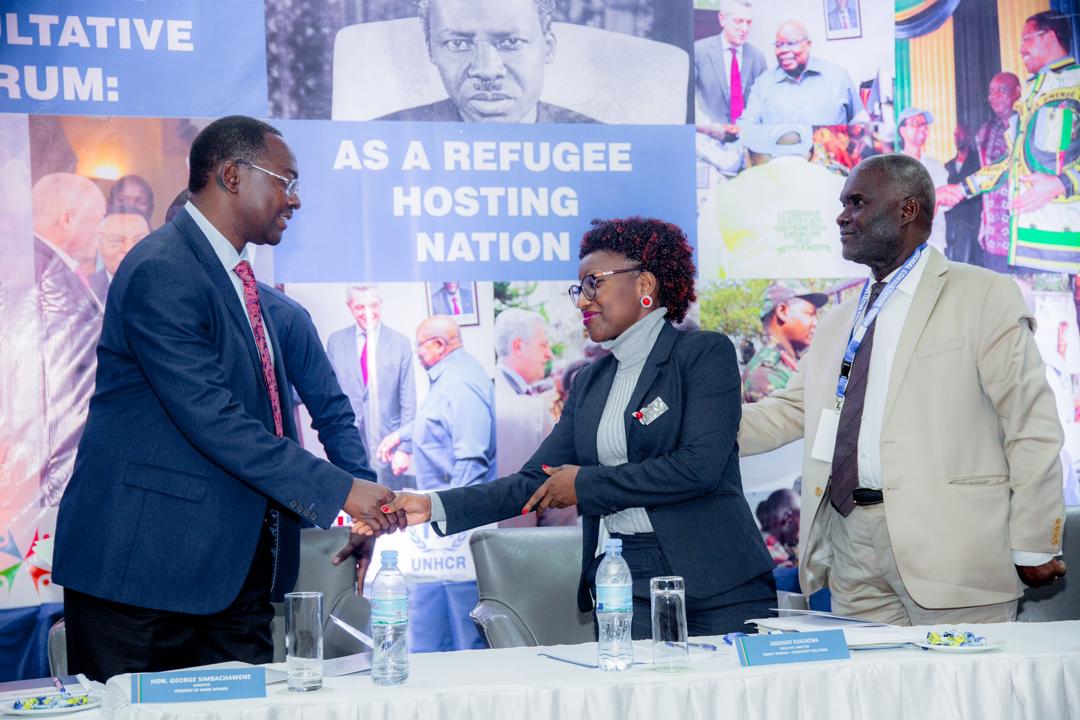 Final Thoughts From a Six-Year-Old
A couple of years ago, Dr. Milner and his family visited the Royal Tyrrell Museum in Southern Alberta. Known for its dinosaur collection, the museum also contains a huge wall map of the world that shows how, over thousands of years, the human species has migrated from Africa to all parts of the world.
Dr. Milner's six-year-old son asked him a telling question: "Does this mean that people have always moved?"
"Yes," replied the professor to his son.
The little boy then said: "So what's the big deal about refugees?"
Monday, February 7, 2022 in Research
Share: Twitter, Facebook